Meet the Family
Potter Family Ranch would like to take the time to introduce ourselves, Meghan and Joe Potter. We have two kids, Emily Potter, 21, and Ian Potter, 16 who live about 2 hours away. This makes every minute of our time together even more priceless. Emily is a Senior at SUNY Cortland, focusing on Elementary Education and Ian is a Junior in high school. Emily enjoys working and playing in her kickball league when not in school. Ian's true calling is racing dirt bikes in a harescramble series all summer long and he seems to do exceptionally well at it! When Emily and Ian come to the farm, we love to enjoy the any and all adventures our farm has to offer. We snowmobile, hike, deer hunt in the fall, ride 4-wheelers and dirt bikes, and sometimes just sit on our deck watching the vast view of our land or our cows through our binoculars. Yes, there is always work to be done, from working with the cattle, giving vaccines, fixing fences, moving cows to different paddocks and making hay in the summer weather. One of our favorite things to do is to head out to pasture to simply 'visit' with our cows. Having hectic 'off-the-farm' jobs makes taking a few minutes to enjoy our cattle the most relaxing thing we can do at the end of busy days.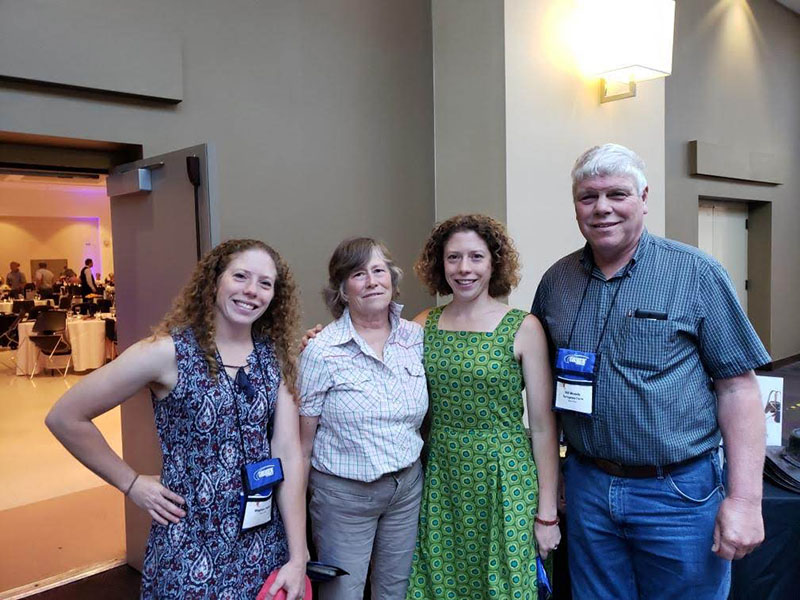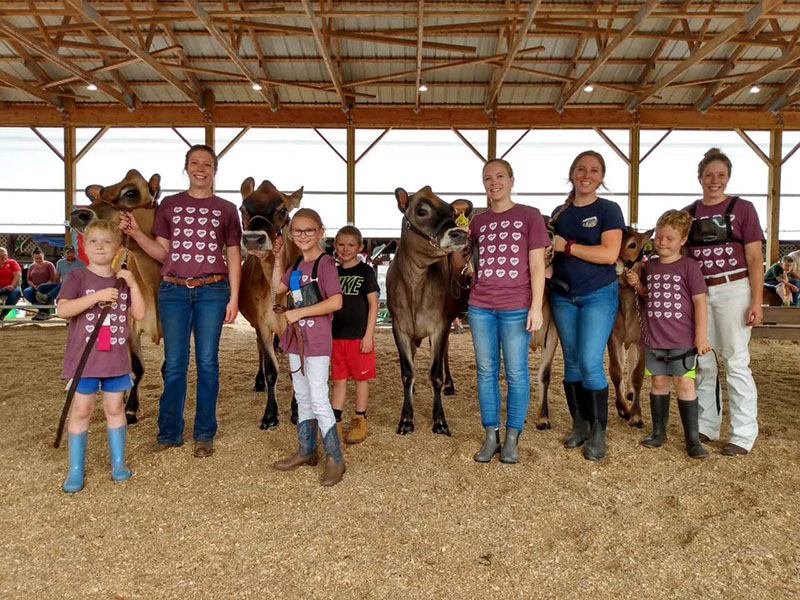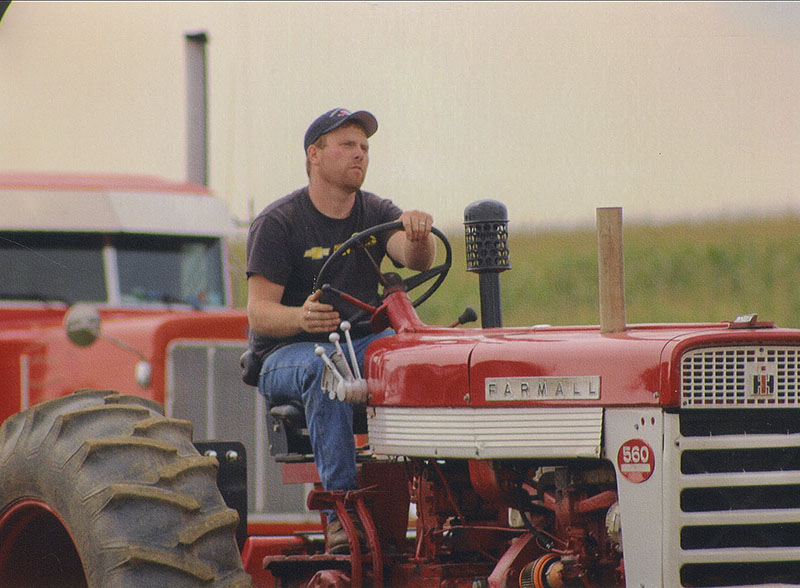 Meghan's parents, Bill and Patsy Moody are the backbone that keeps the farm running each day. Not only do they do all of the work for the dairy farm, Bill is in charge of harvesting the hay for both the dairy and beef cattle to eat all winter long. Bill also uses his Agriculture Engineering degree to its fullest extent by keeping the tractors and farm equipment running with very minimal investment. Patsy just retired from the US Postal Service where she is looking forward to a little more relaxing time on the farm, or at least not working full time both places! She takes exceptional care of the dairy calves, raising them from birth until calving at 2 years old. It is not always hard work all the time as they do enjoy an afternoon ride on the Goldwing or taking time off to attend milk cooperative or Jersey breed association conferences.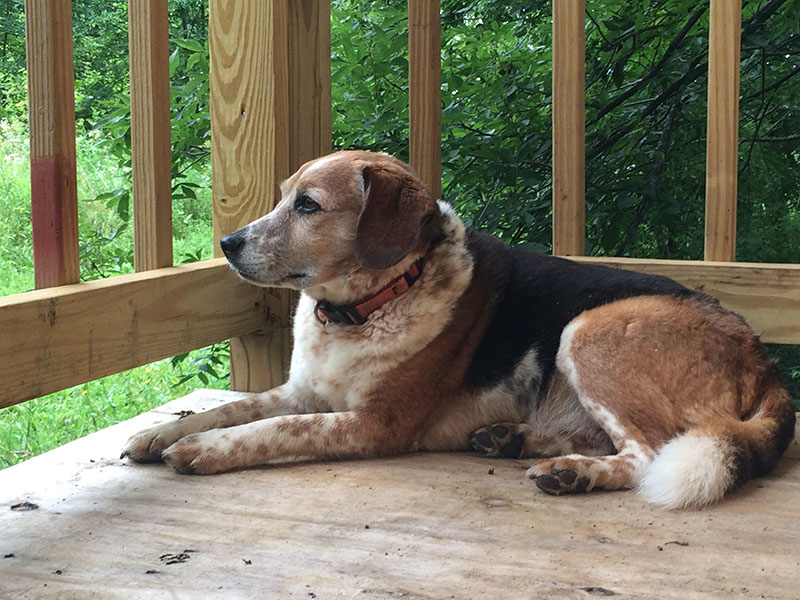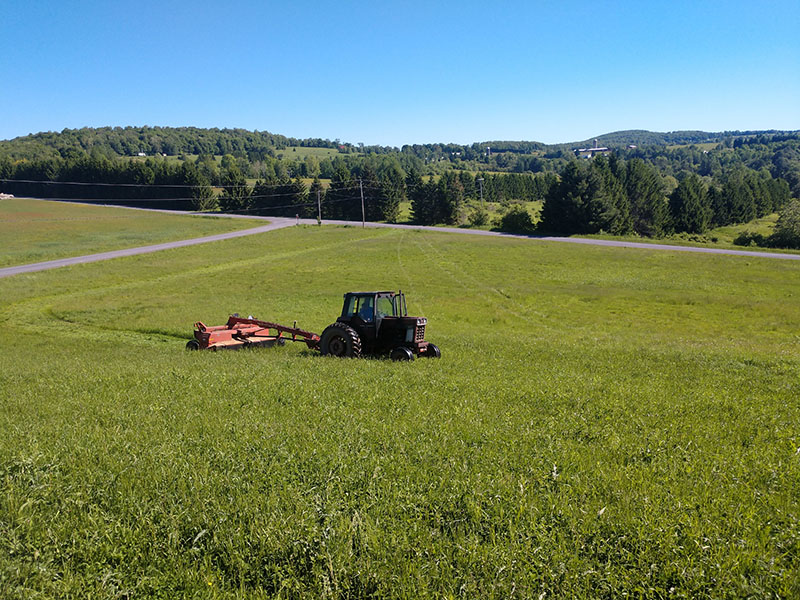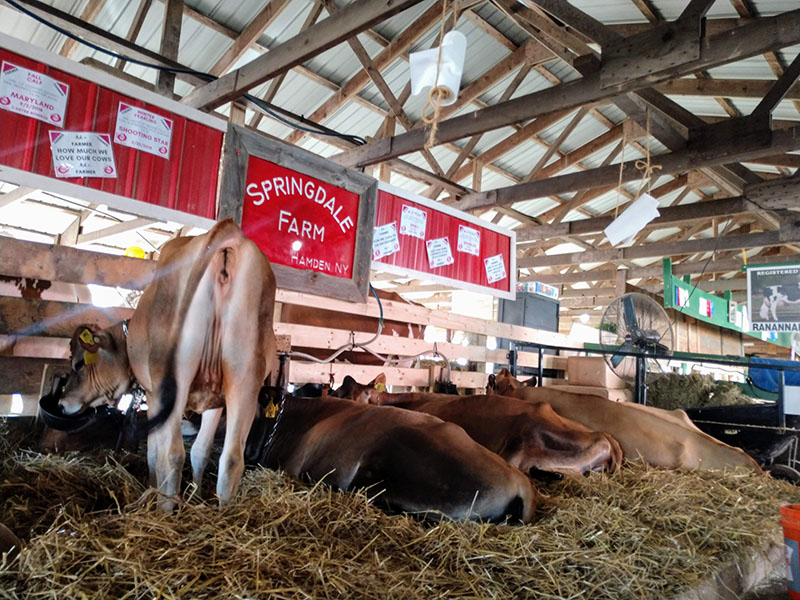 Marc and Jonathan Moody are Meghan's twin nephews and Bill and Patsy's grandchildren. They are the sons of Jeffrey Moody, who died of cancer in 2016. Though they live about 2 hours away, Judy, Jeff's wife, brings the boys to the farm every chance they can so they can have a little taste of how their father grew up. They love the outdoors, exploring the hay mow, collecting eggs from the free-range chickens, and helping Aunt Meg with any farm chores they can. Jeff loved both the crops and the red tractors and spent many years working on the farm making improvements that we still see and use today. Aside from his twin boys, his true passion was building a 1066, a hot farm pulling tractor. Though, he still had work to do on it, he built something so impressive it even scared Joe to drive it!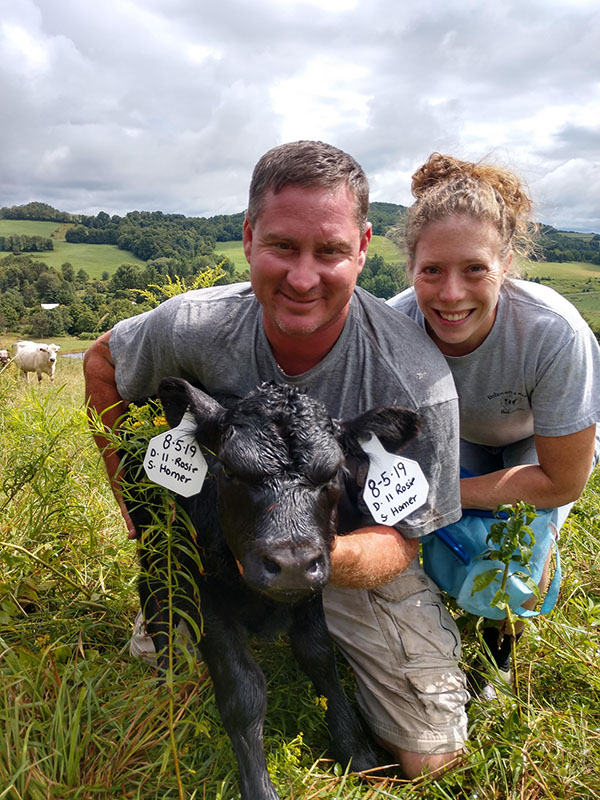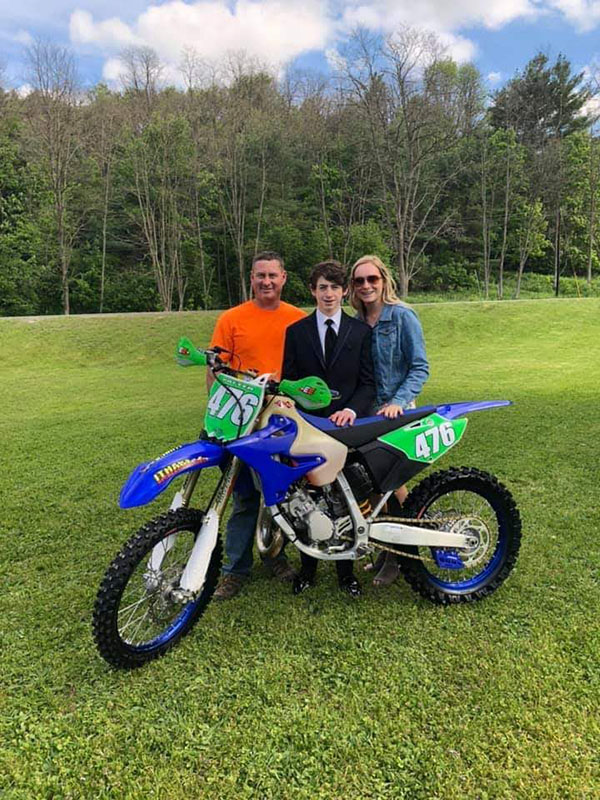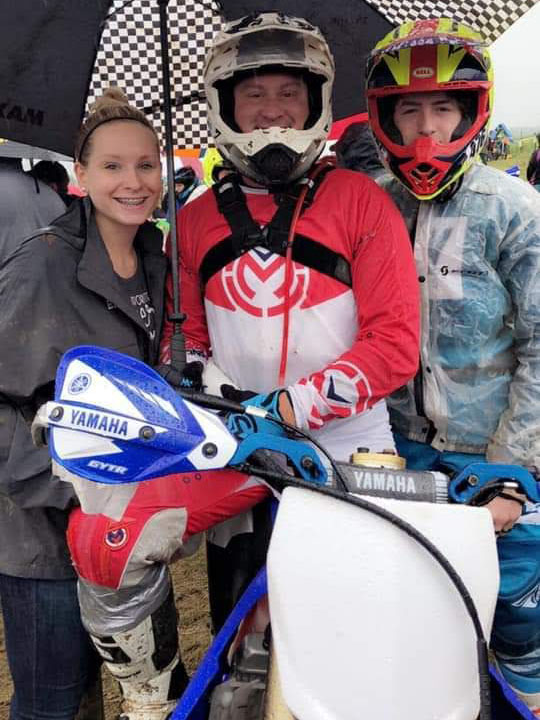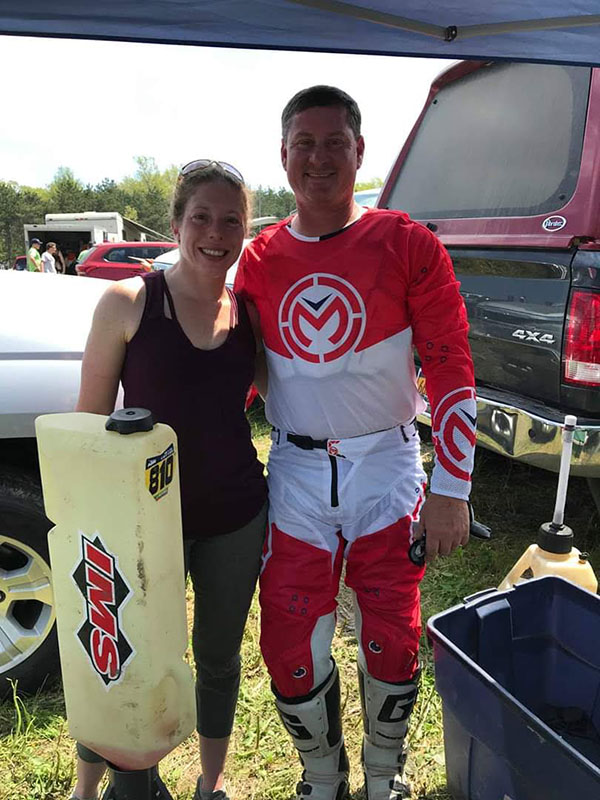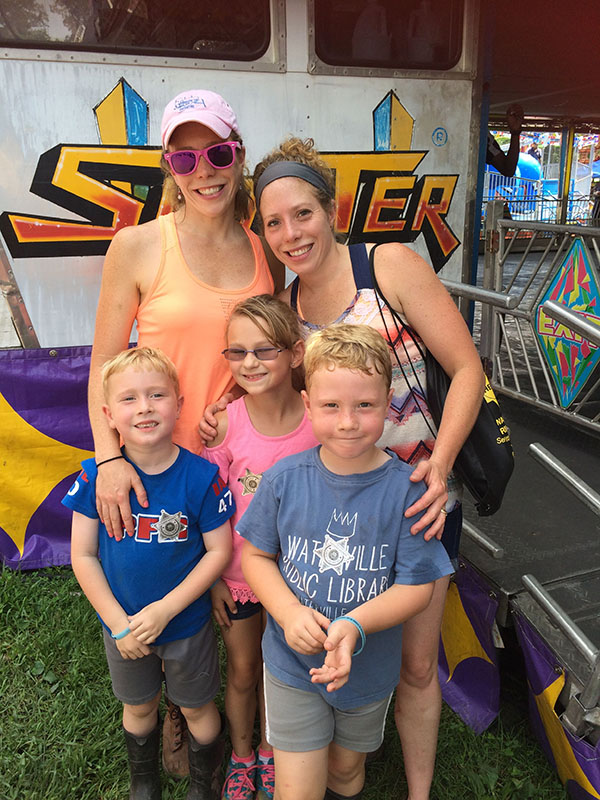 Many cousins and their kids love to enjoy the farm as well. When they were growing up, 'the farm' was where the cousins spent their summers while their parents worked. Now, their kids are practicing leading calves up the road in front of the farm house while Great Grandpa watches from his porch. We, at Potter Family Ranch, are so proud to be the continuation of such a deep history of farming and agriculture.